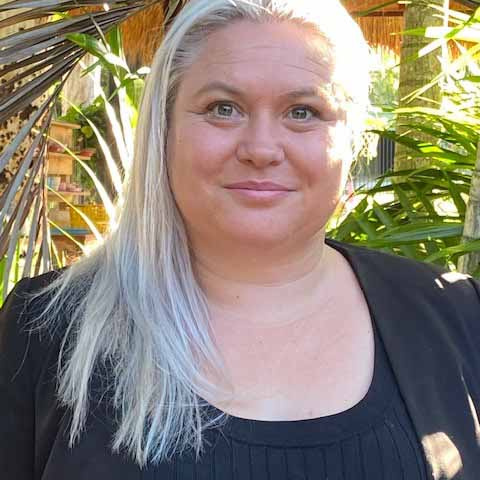 Mary Jane Alexander
Service Manager
My name is Mary-Jane or you can call me MJ, I'm the service manager at Sandgate Kids Brighton Road.
I have over 17 years' experience in the Early Education and Care sector. I have managed services across ACT, NSW and in QLD. I have specialised in delivering Early Education and Care qualification.
I am very passionate in building a strong community partnerships with families, children, educators by providing quality care and education. One of my favourite quotes: That it takes a village or a community to raise a child.
Our top reasons
Why to choose Sandgate Kids
This is a community, not a workplace. We value the relationships we build with our children and their families
Exciting outdoor areas provide different opportunities to explore and play
We have vegetable gardens where children discover the joy of growing their own food and eating it
Our centres are fully air-conditioned
Each centre is fully secured for your child's safety