Quality early education and kindergarten in Sandgate
A child-focused centre offering natural environment and play-based learning programs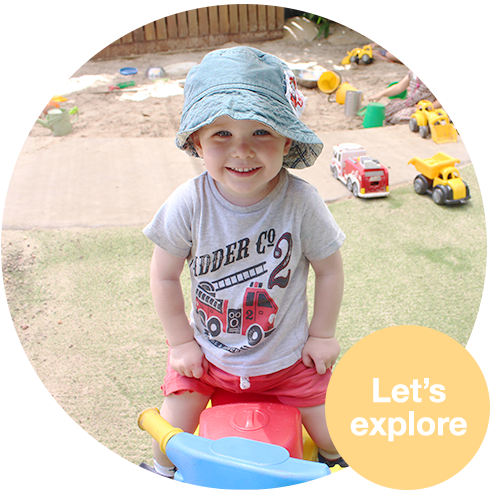 Our long daycare centre is fully accredited and assessed as meeting National Quality Standard.
Sandgate Kids Nash Street is also an approved Kindergarten provider with a full-time registered teacher.
"Children need the freedom and time to play. Play is not a luxury. Play is a necessity".
Kay Redfield Jamison
We agree. We base all our programs on learning through play. We make early learning fun in our safe and happy environment. Children quickly feel comfortable with us and you'll enjoy watching your child thrive and their love for learning grow.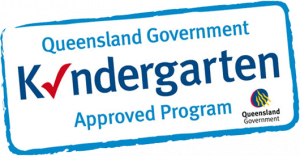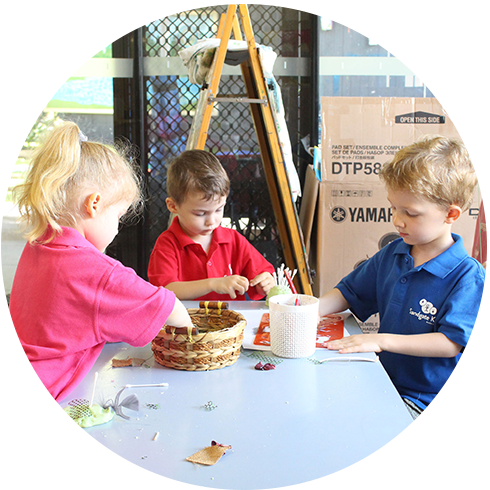 We care for children from 6 weeks to 6 years old
We know it's hard for you to leave your children in the care of others, so we care for them as though they were our own children. From 6 weeks to 6 years old, children become part of the Sandgate Kids family.
Our children are our focus and we promise to give them the best learning environment and experience possible.
Let's talk about what you want for your child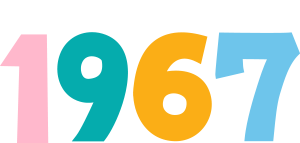 We have an excellent reputation
Sandgate Kids Nash Street Early Education Centre has been assessed as exceeding the National Quality Standard in all 7 quality areas of childcare.
We offer an exceptional service to you, your child and your family.
Our boys love Sandgate Kids. The staff are friendly, thoughtful and professional.
Consistency, longevity of educators and a genuine caring nature.
Have a question?
We'd love to hear from you