Non-for-profit
About Sandgate Kids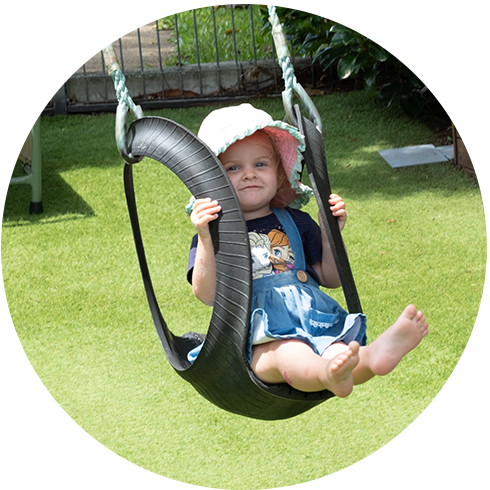 Sandgate Kids Early Education Inc. was established as an Association in 1967. We've cared for children in Sandgate and surrounding communities for more than 50 years.
The Association is run by a management committee of volunteer parents and staff. All profits we raise are used for the benefit of the children attending one of the three centres.
We currently have around 50 staff and 225 children across the three centres.
We have a reputation for providing excellent early childhood education and care for Sandgate kids. Our centres meet all the requirements of the National Quality Standards, with our Nash Street centre rating as exceeding the standards.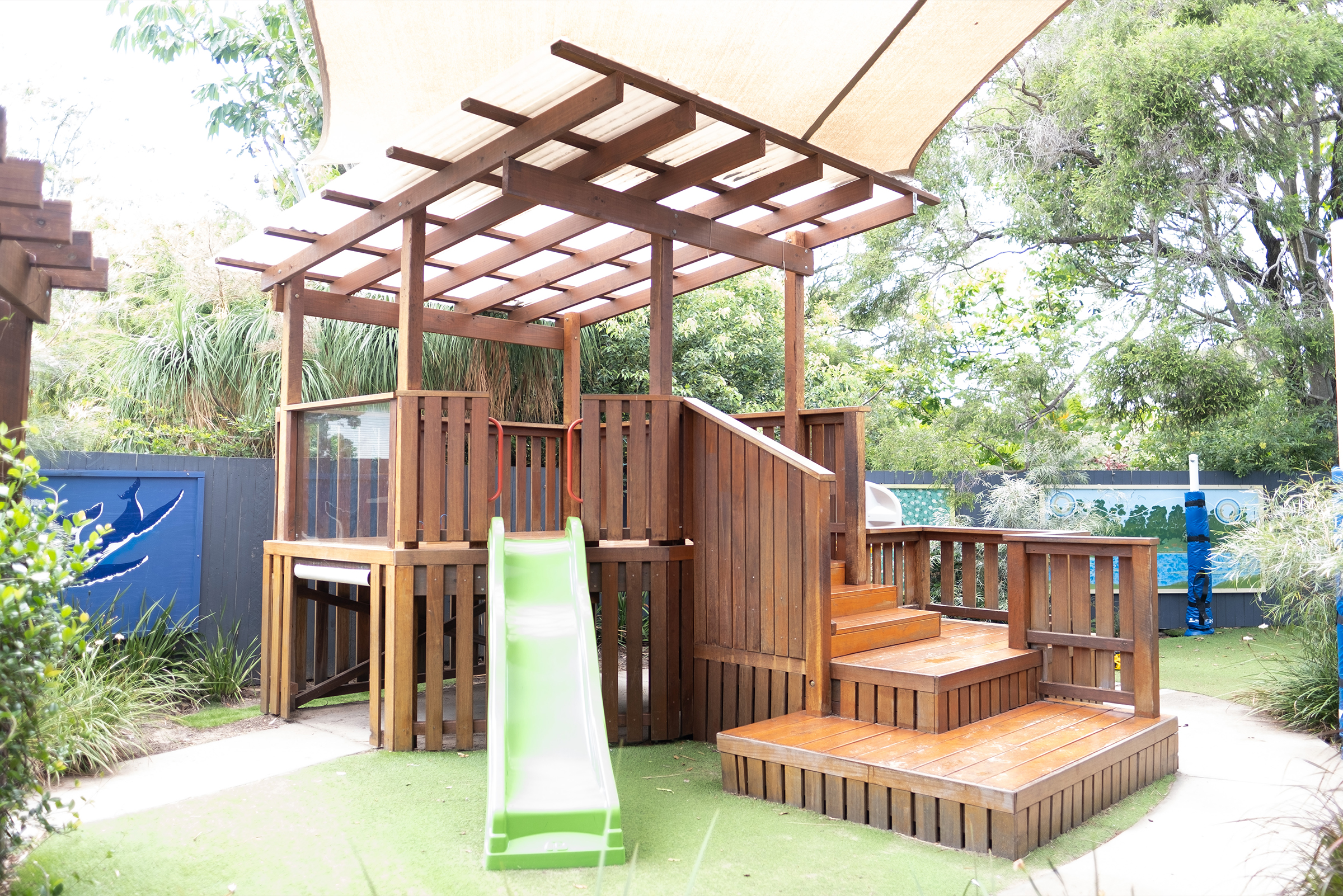 Our centre is fully accredited and and has an exceeding rating.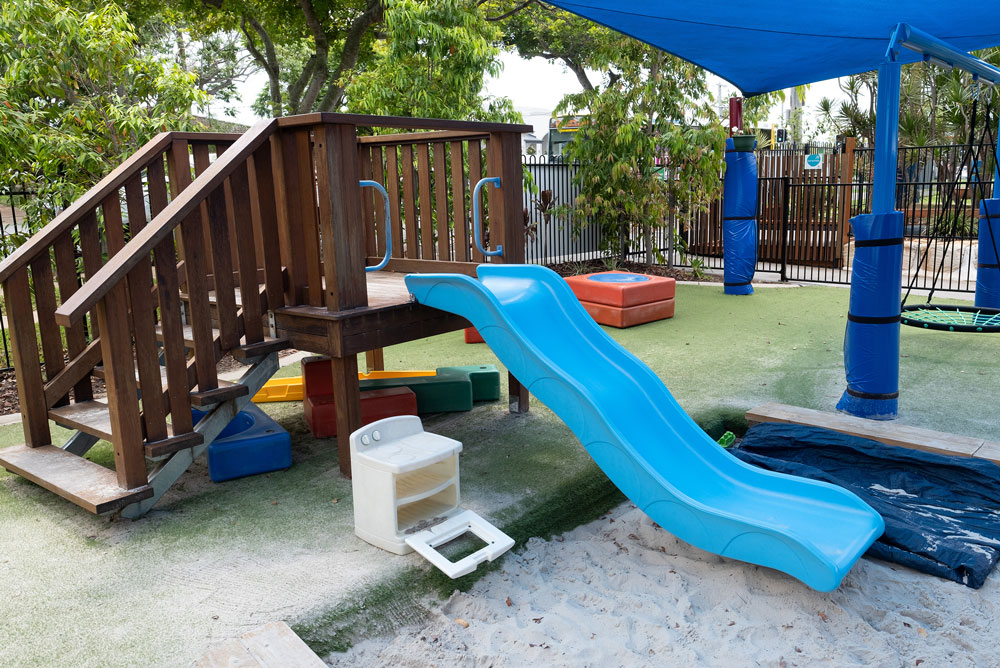 We cater for children aged from 6 weeks to 6 years and are licenced for 54 places.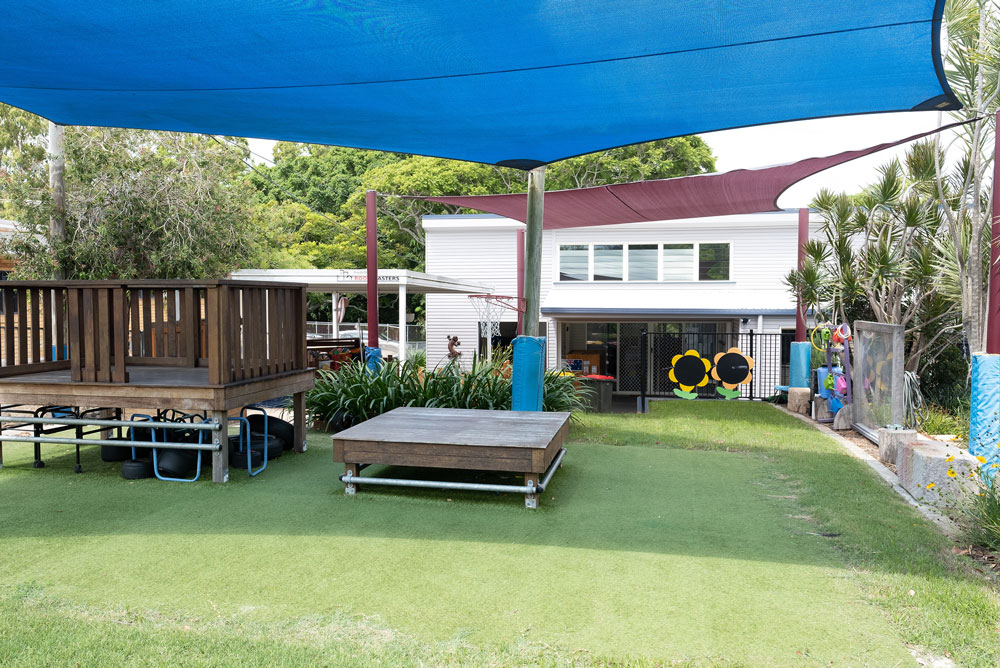 Sandgate Kindergarten is operated as a C&K affiliated centre, offering a pre-prep experience.