Starting your child on the path to learning
Sandgate Kids Brighton Road helps your child learn through play.
Do you remember how much fun it was to go exploring? Or looking at something new and making discoveries? Or even realising you could do more than you imagined?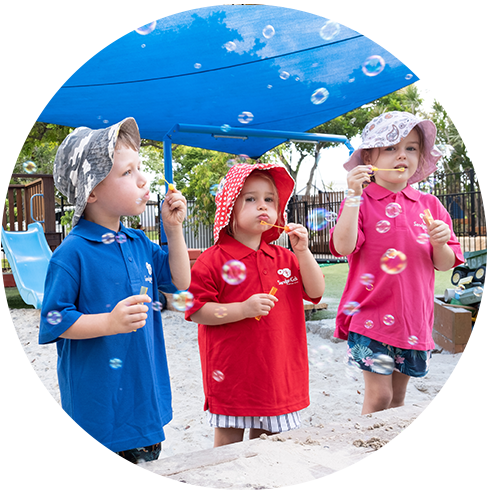 That's an essential part of growing up and it's the basis of our learning program.
In our safe and nurturing environment, we encourage your child to extend themselves and try new things. We stimulate their curiosity and get them involved in learning.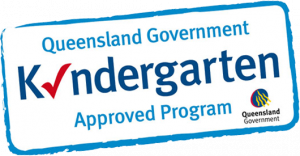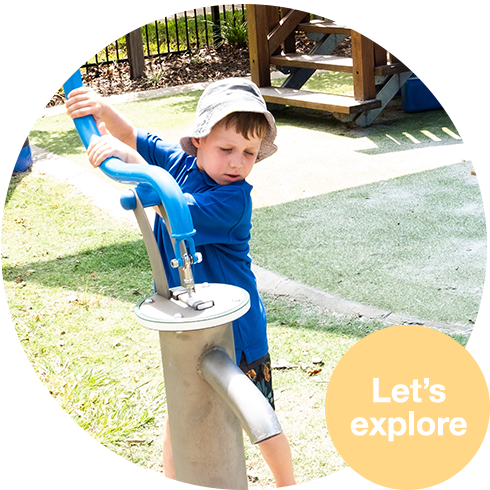 We care for children from 6 weeks to 6 years old
Your child does a lot of growing and learning in the pre-school years. How learning is managed now sets your child's attitude towards future education.
We prioritise the needs of our children and make sure each child in our care has a positive learning experience every day. We make learning fun so it's something they look forward to.
We care for children from 6 weeks to 6 years. When you leave your child in our care, you can be confident of the high-quality care and early education your child will enjoy.
Let's talk about what you want for your child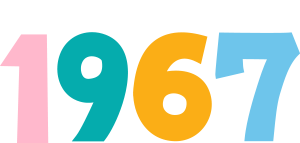 We have an excellent reputation
Sandgate Kids Nash Street Early Education Centre has been assessed as exceeding the National Quality Standard in all 7 quality areas of childcare.
We offer an exceptional service to you, your child and your family.
When we first moved into the area about where was best to send our kid for care and education, the response was overwhelmingly "Sandgate Kids." From the moment we first walked into the centre I knew we had made the right choice. The class sizes are quite small which means the staff know the kids and their needs really well, so it always feels like we're leaving them with family – especially comforting on days when you have to drop off an emotional toddler. This is our sixth and final year at the centre with my son completing kindy and I will be genuinely sad to farewell such a wonderful place, but thankful to have found such giving educators who helped foster my children's love or learning.  
It's been a privilege having my kids cared for by the team at Sandgate Kids Brighton Road. I love knowing my children are in a nurturing and caring learning environment every day. The educators take the time to connect with me at drop-off and pick-up to share any stories from my children's day and genuinely have an interest in their development and personalities. Thank you for everything you do for our family.
Both of our children have made lifelong friends at Sandgate Kids. The wonderful teachers/carers will be forever in our children's memories. With so many activities and a great curriculum, the development of our children over their time at Sandgate Kids has been a pleasure to watch.
Have a question?
We'd love to hear from you