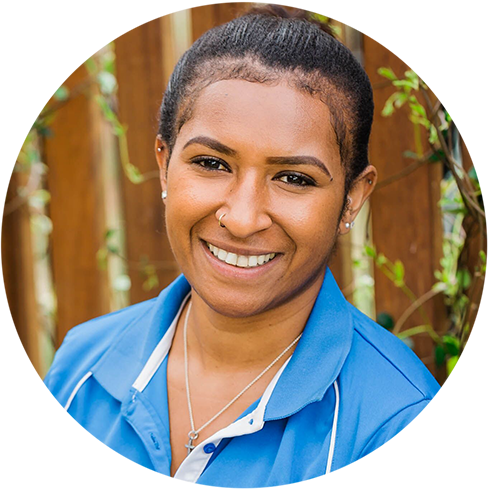 My home country is Papua New Guinea. I left there 10 years ago. I started working at Sandgate Kids 5 years ago. I am currently studying my Diploma in Children's Services. I enjoy working with children of all age groups. My passion is to watch children develop through play. (Full-Time)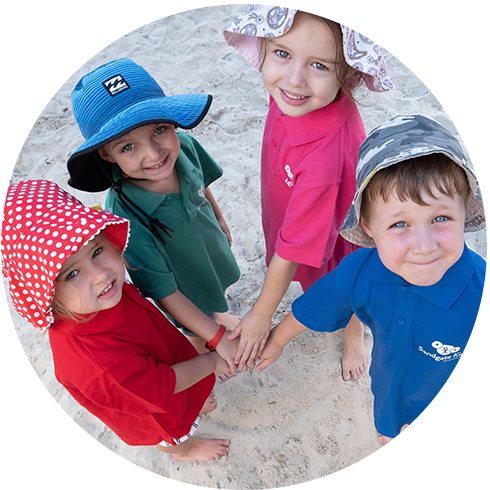 I have 9 years' experience in the childcare industry and have worked at Sandgate Kids Brighton Road since the end of 2018. At present, I work in the Toddler room. I hold an Advanced Diploma in Children's Services. (Full-Time)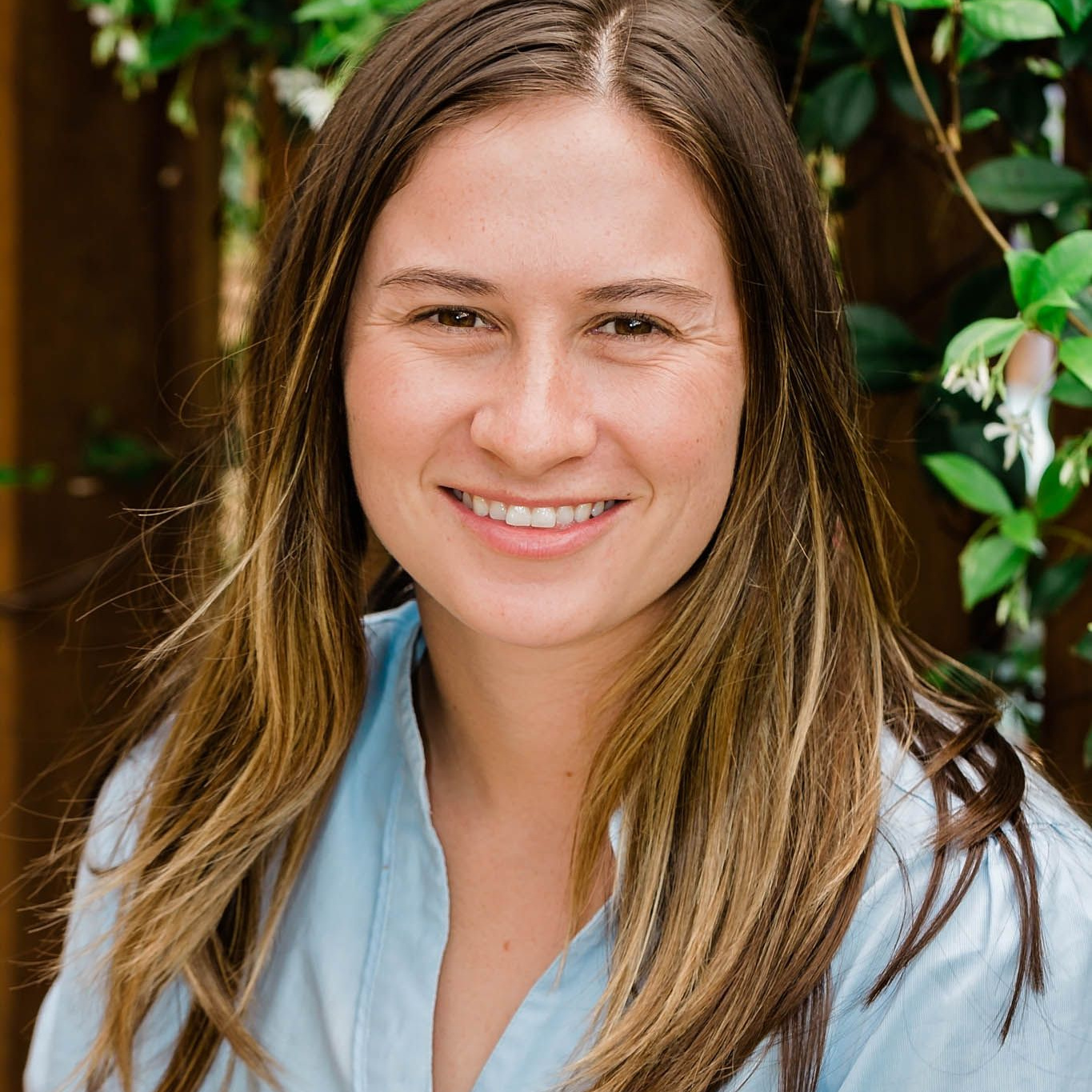 My name is Nikki Salleh and I am the Lead Educator in the Junior Kindy classroom. I work with children aged 2 – 3 years old.
I have been working in this industry for 3 years and started my training as a trainee whilst completing my Certificate III. I continued with my studies as I completed my Diploma of Early Childhood Education and Care.
I have experience with all age groups in the industry and continuing to build relationships with children based on respect, care and interests to support the development and learning of all children.
Why to choose Sandgate Kids
This is a community, not a workplace. We value the relationships we build with our children and their families
Exciting outdoor areas provide different opportunities to explore and play
We have vegetable gardens where children discover the joy of growing their own food and eating it
Our centres are fully air-conditioned
Each centre is fully secured for your child's safety