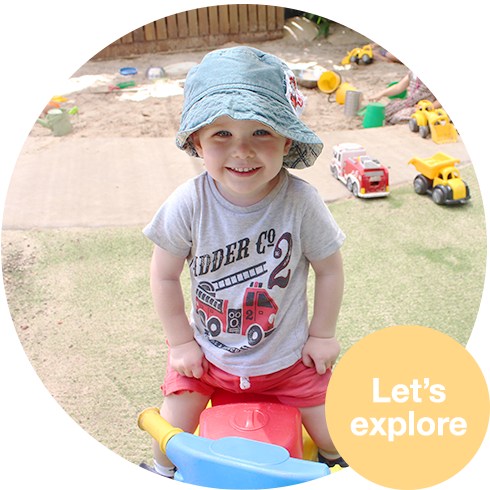 Rooms & Routines
We deliver quality early education filled with fun. Your child will join an age-appropriate room where learning happens at a natural rate for that stage of development.
Koala Room (Nursery) – 6 weeks to 15 months
Wombat Room (Toddlers) – 15 months to 2 years
Possum Room (Junior Kindy) – 2.5 years to 4 years
Kindy – 3.5 years to 6 years
Daily Routine
We have designed the day to let your child experience spontaneous play, structured learning, indoor and outdoor experiences and of course, nutritious food and necessary rest.
This is an overview of the way a typical day works.
6.30: Families are encouraged to place their children belongs in their allocated rooms and join children in the senior playground. The environment is set to cover all age group developmental stages. It allows siblings to play together as they settle into the centre.
7.30- 8:00: The younger children move to the toddler's playground to begin their daily routine.
9:30: Our children have their morning tea of fruit and a variety of healthy snacks. The children are with their room educators for morning tea.
Morning offers a flexible routine throughout the centre according to room. Each room has activities suited to that age group.
Lunch commences around 10.45 for the younger children through to 12 for the older ones.
Rest period between 12 and 2 which varies according to each child's needs.
Afternoon tea commences with fruit and different snacks according to the day's menu.
The rest of the day is free play until afternoon pick up.
This timetable is a beautiful balance of everything your child needs.
Special days
Our program may include special days and special events. On those days our timetable might vary slightly.
We may have special guests such as a petting zoo or special activities with guest teachers. We like to introduce our children to local people like police officers so they can learn about what they do.
There is something to appeal to every child and help them discover the joy of learning.
Our programs
Our play-based programs are child initiated and educator supported and follow the Early Years Learning Framework – Being, Becoming and Belonging and the Early Years National Framework.
Our programs are flexible and reflect the developmental levels and interests of each child within the group.
Our Kindergarten Curriculum program embraces both the Early Years Learning Framework and Kindergarten Curriculum Guidelines.
The outcomes for children involved in The Early Years Learning Framework are:
Children have a strong sense of identity

Children are connected and contribute to their world

Children have a strong sense of wellbeing

Children are confident and involved learners

Children are effective communicators
Special programs
Sandgate Kids Brighton Road offers a variety of programs for children.
These include a tranquil environment that is surrounded by trees and lush parks. Einbunpin Lagoon is only a short walk away and our children visit regularly to learn about the birds and wildlife. 
We also visit the local parks; we believe children can expand their inquisitive minds when we use community resources available.
We provide yoga classes and Ginger Sport programs for children who are interested.
The kindergarten has also collaborated with the local aged care facility where the children visit the elderly.
The fire station next door has delighted children with their sirens and visits on many occasions.
There's always something exciting to do at Sandgate Kids Brighton Road!
Let's talk about what you want for your child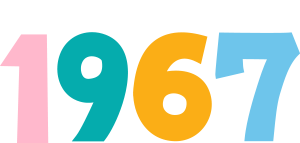 We have an excellent reputation
Sandgate Kids Nash Street Early Education Centre has been assessed as exceeding the National Quality Standard in all 7 quality areas of childcare.
We offer an exceptional service to you, your child and your family.