The National Quality Standard
The National Quality Standard sets a national benchmark for the quality of education and care services.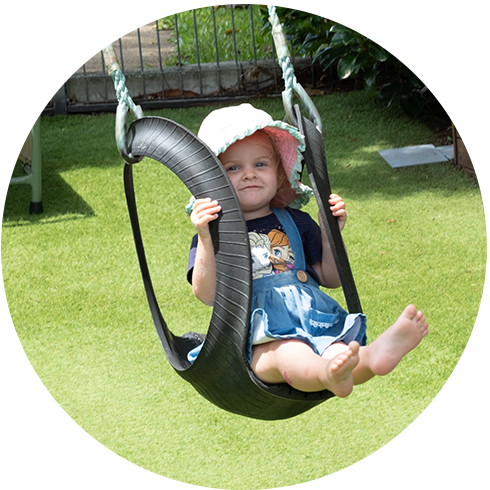 Helping Families
The National Quality Standard (NQS) was created to help families understand what quality childcare and early childhood education looks like. This helps them assess the service quality offered by different providers of childcare and early childhood education, so they choose what's best for their child.
The NQS Promotes:
• safety, health and wellbeing of children
• a focus on achieving outcomes for children through high-quality educational programs
• greater understanding by services and families about what distinguishes a quality service.
Childcare Providers Assessment
Seven quality areas of NQS
All childcare providers are rated by the government against the National Quality Standard. In particular, there are seven quality areas every provider is assessed against.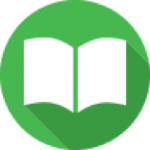 QUALITY AREA 1
Educational program and practice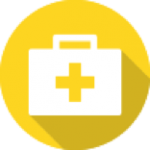 QUALITY AREA 2
Children's health and safety
QUALITY AREA 3
Physical environment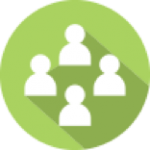 QUALITY AREA 4
Staffing arrangements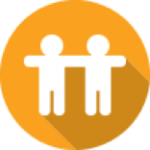 QUALITY AREA 5
Relationships with children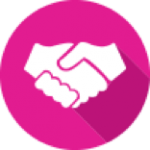 QUALITY AREA 6
Collaborative partnership with families and communities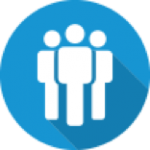 QUALITY AREA 7
Governance and Leadership
Sandgate Kids meets all 7 areas of the NQS
We have been assessed as meeting the National Quality Standard in all 7 quality areas of childcare. Our Nash Street centre is rated as exceeding the standard.
We provide exceptional care for all our children.
Want to learn more about the NQS?
If you'd like to learn more about the NQS and what it means for you and your child, you'll find more information here.
Have a question?
We'd love to hear from you