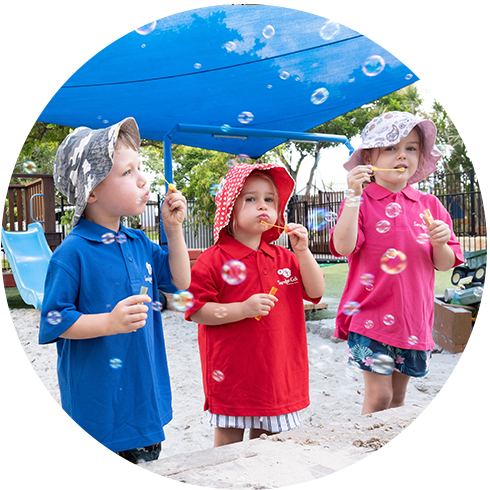 Creating community and realising every child's potential
We believe that every child and family deserves access to quality early education and care. We believe each child is an individual filled with potential, seeking self-expression and ready to learn through play and guided exploration.
We've expressed our philosophy in our vision and values.
Together, with the support of families and the community, we empower children with a strong sense of self and community connectedness. We provide the foundations for lifelong learning.
We provide quality, affordable, community-focused early education and care. We facilitate access to early childhood support services.
We value inclusiveness, collaboration, trust, respect, integrity and safety.
Have a question?
We'd love to hear from you