Starting your child on the path to learning
Sandgate Kids helps your child learn through play.
Do you remember how much fun it was to go exploring? Or looking at something new and making discoveries? Or even realising you could do more than you imagined?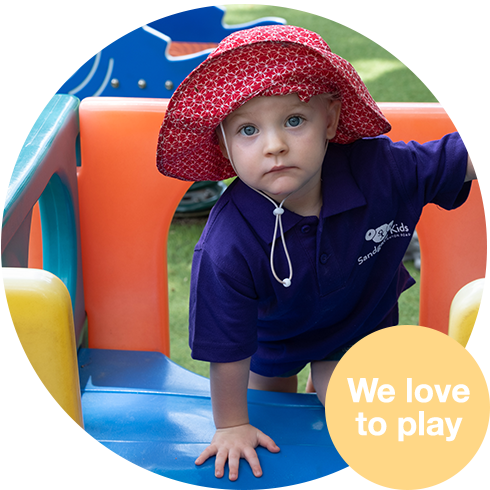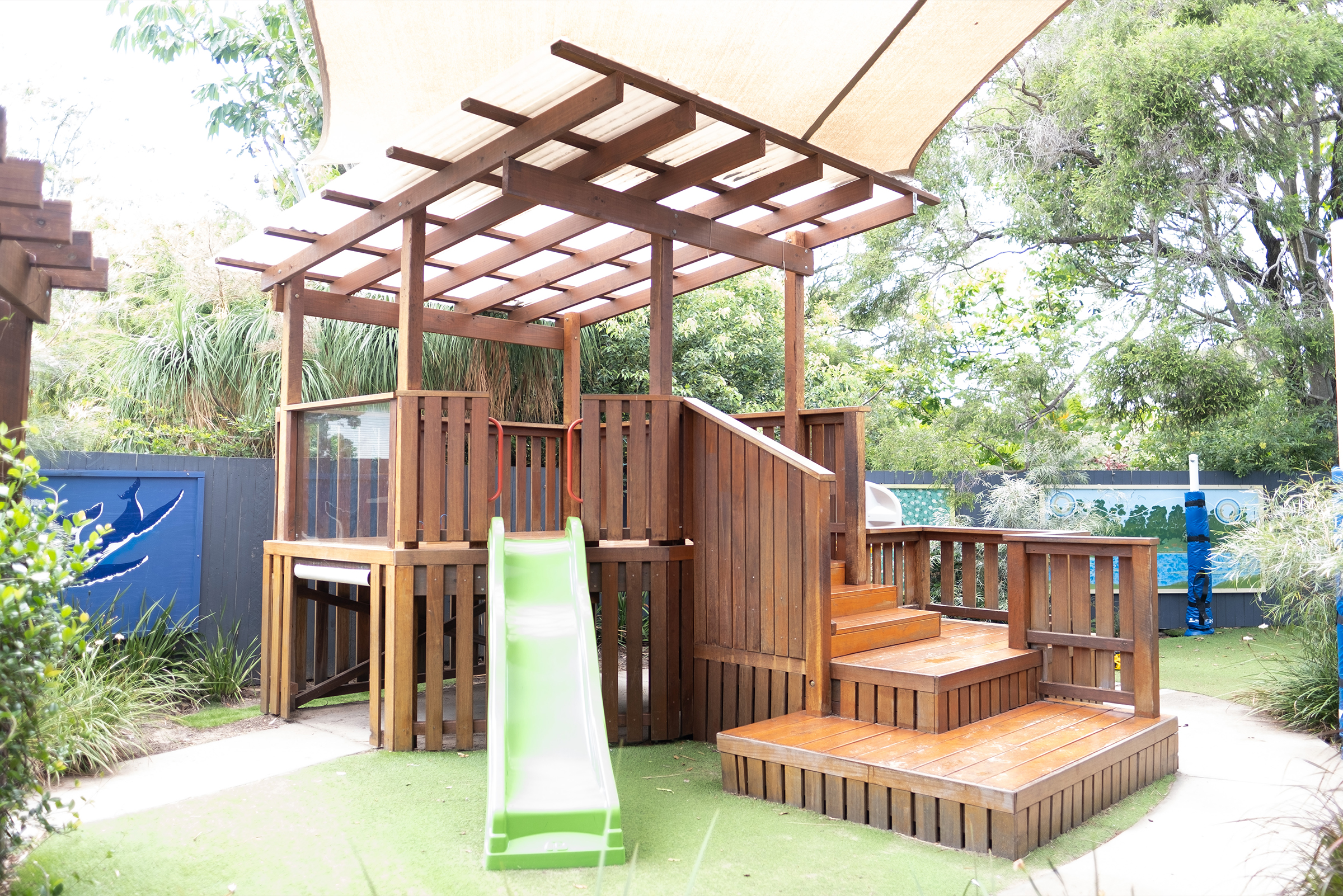 Our centre is fully accredited and and has an exceeding rating.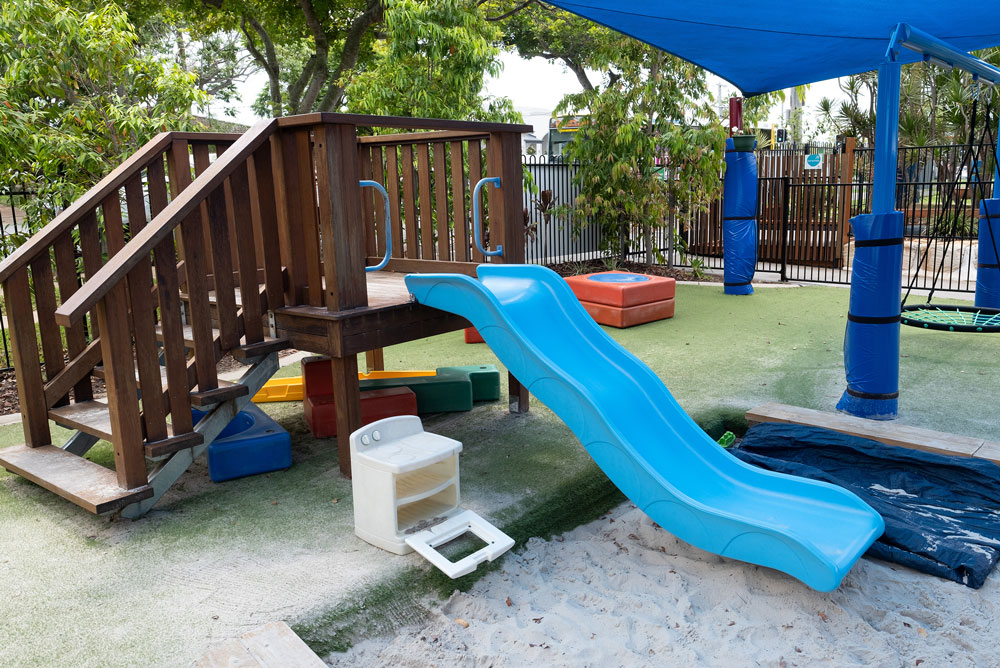 We cater for children aged from 6 weeks to 6 years and are licenced for 54 places.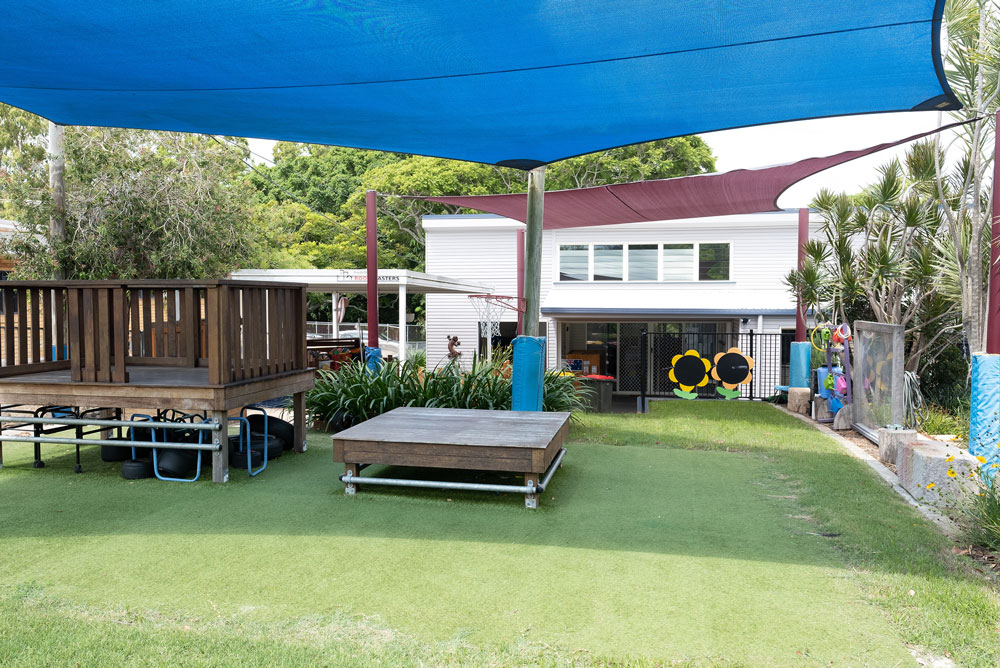 Sandgate Kindergarten is operated as a C&K affiliated centre, offering a pre-prep experience.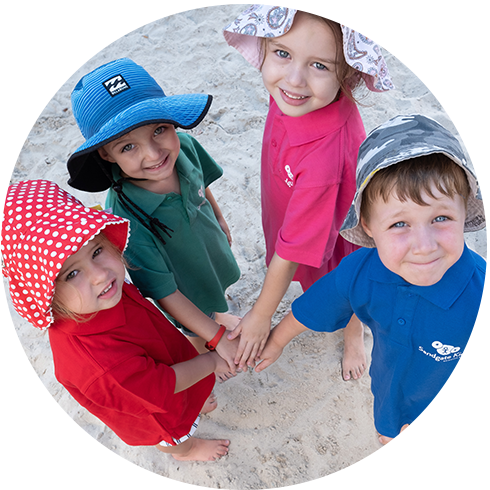 Kindy or long daycare, your child will be at home with us
We know it's hard for you to leave your children in the care of others, so we care for them as though they were our children. We provide long day care for children from just 6 weeks of age and kindergarten education for older children to age 6.  When you child joins us, you all become part of the Sandgate Kids family.
Our children are our focus and we promise to give them the best learning environment and experience possible.
Let's talk about what you want for your child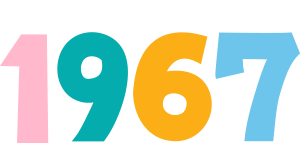 We have an excellent reputation
We've been caring and educating children in the Sandgate region for over 50 years. We've been assessed as meeting, and in some cases exceeding the National Quality Standard in all 7 quality areas of childcare. That means we're excellent at what we do, and we strive to be even better every day.
Our boys love Sandgate Kids. The staff are friendly, thoughtful and professional.
Consistency, longevity of educators and a genuine caring nature.
Have a question?
We'd love to hear from you