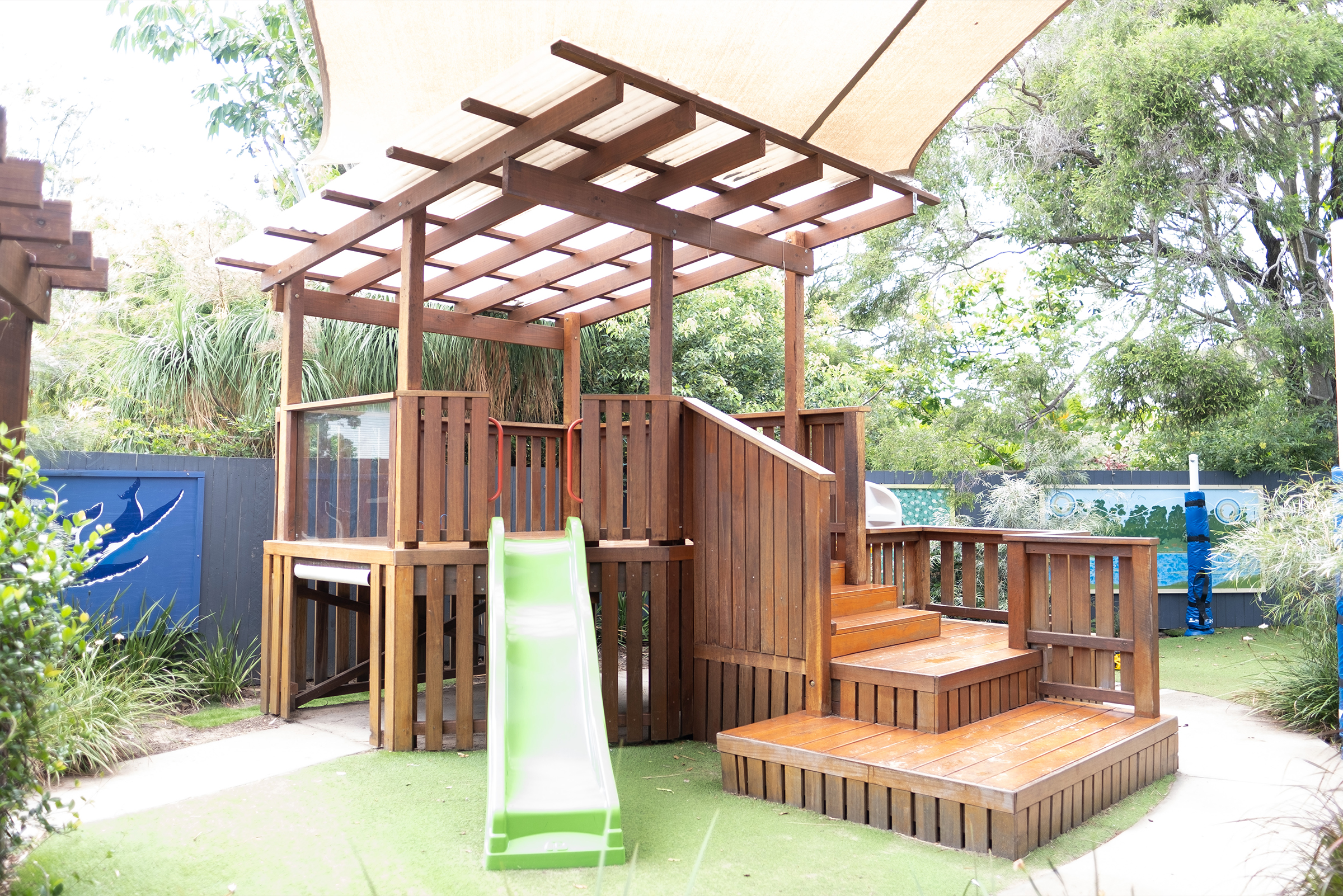 Our centre is fully accredited and and has an exceeding rating.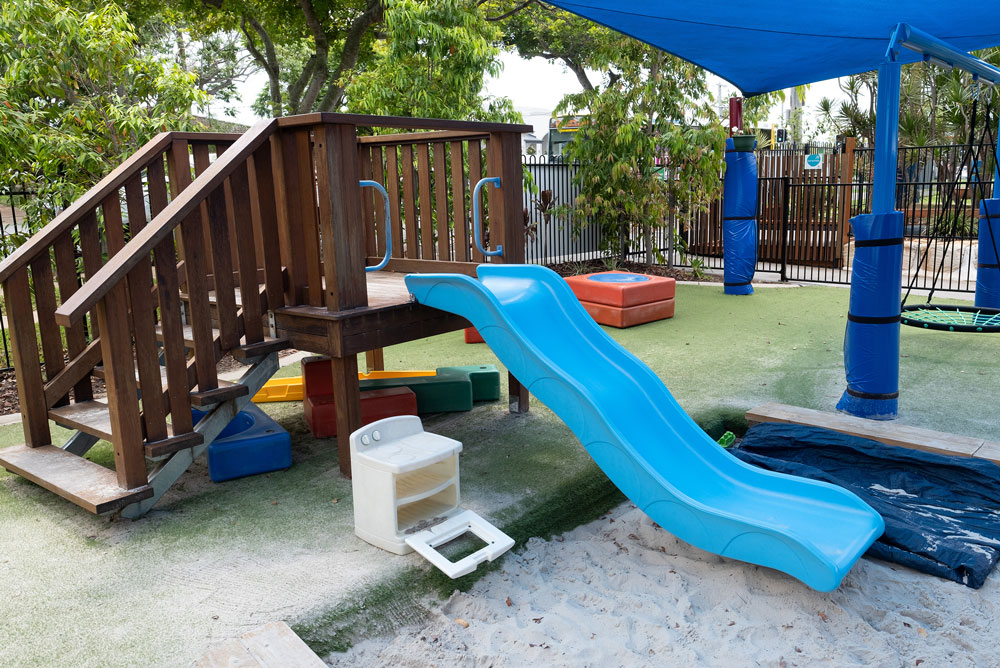 We cater for children aged from 6 weeks to 6 years and are licenced for 54 places.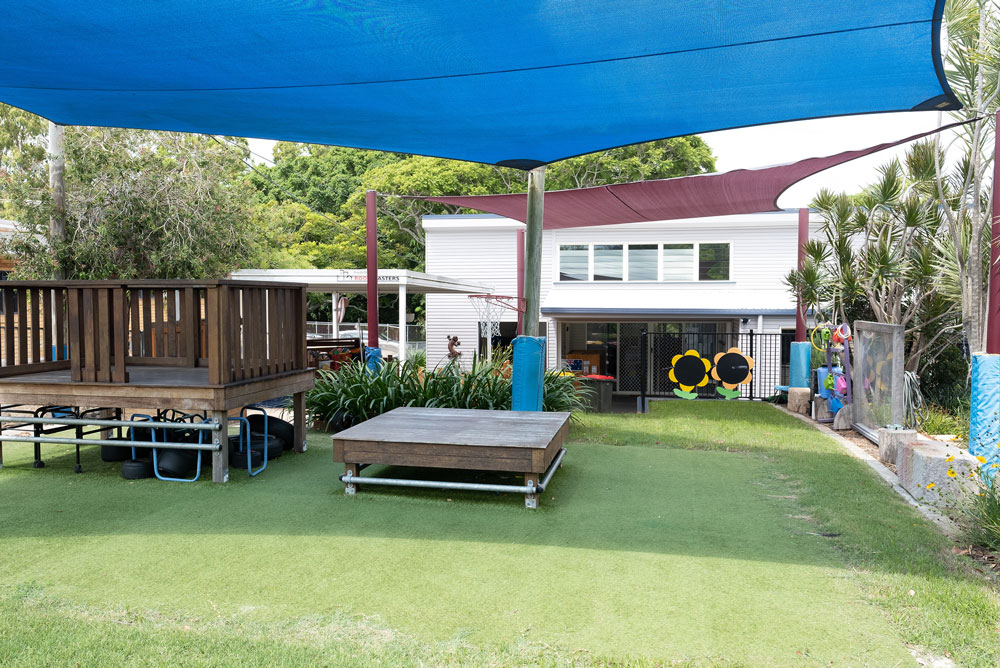 Sandgate Kindergarten is operated as a C&K affiliated centre, offering a pre-prep experience.
Early Education Centres
Sandgate Kids Nash Street and Sandgate Kids Brighton Road are our early education centres.
Children learn through play, so we create exciting opportunities to explore the world around them, learning about it and themselves at the same time. We encourage them to learn through a combination of self-initiated and planned experiences.
Our play-based curriculum is developed using the Early Years Learning Framework (EYLF). It's flexible and reflects the developmental levels and interests of each child.
The centres offer nutritious meals prepared lovingly on-site by qualified cooks, allowing us to cater for children with special dietary needs.
The centres are open long hours, giving working parents the flexibility and peace of mind, leaving their children in the best possible hands while they're at work.
Our Kindergarten
Sandgate Kindergarten is operated as a C&K affiliated centre, which means we put children first, always.
We support children to be curious, capable and collaborative learners. 
Our kindergarten offers a pre-prep experience in a welcoming environment where children feel safe, comfortable and free to learn.
Let's talk about what you want for your child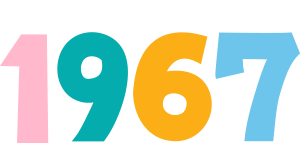 We have an excellent reputation
We've been caring and educating children in the Sandgate region for over 50 years. We've been assessed as meeting, and in some cases exceeding the National Quality Standard in all 7 quality areas of childcare. That means we're excellent at what we do, and we strive to be even better every day.